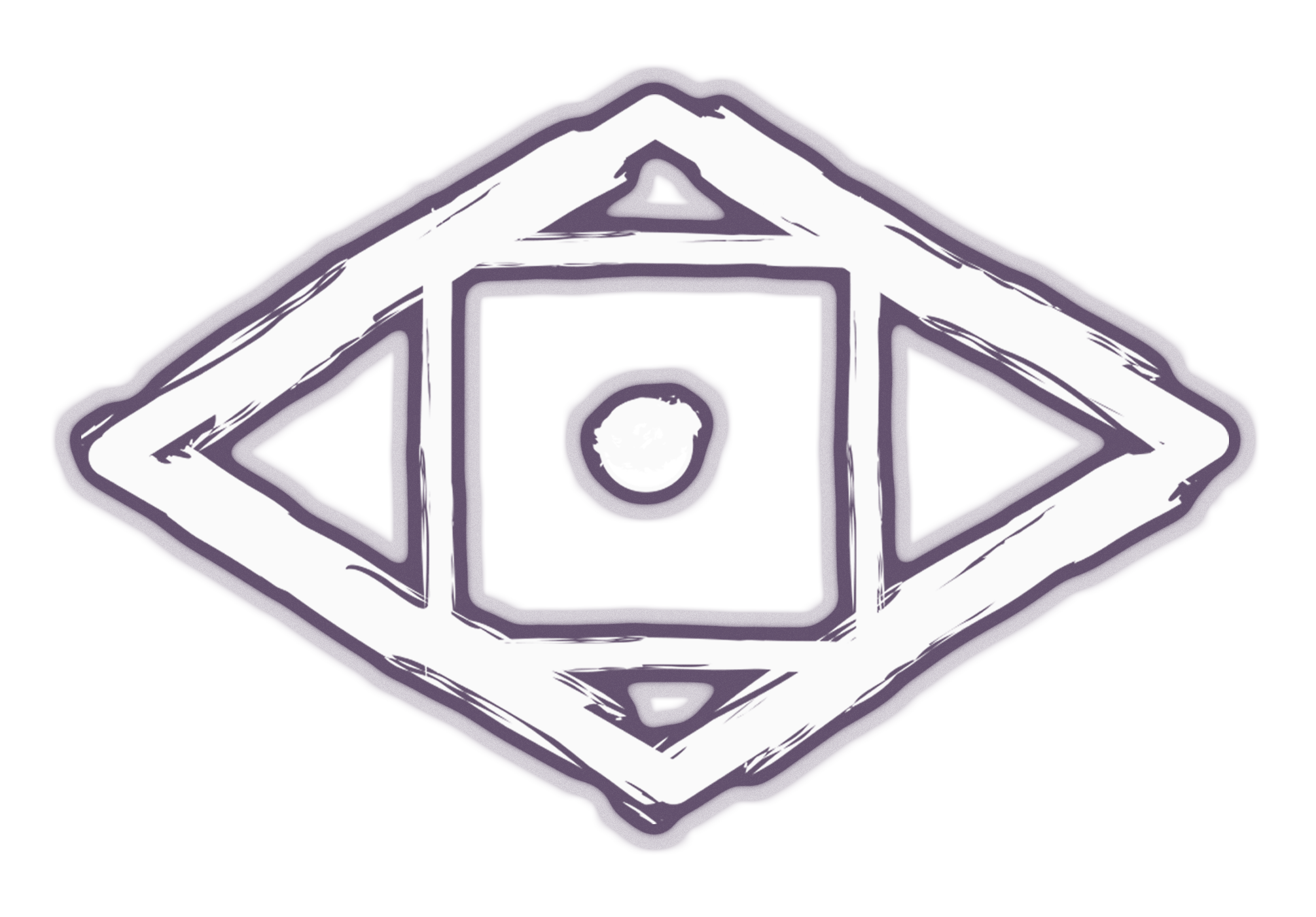 A Thief's Way
A downloadable game for Windows
A Thief's Way is a 3D voxel art stealth and puzzle indie arcade game. Inspired by the popular games Thief 4 and Dishonored. The game is dark and ominous, with tense game play and short downtime periods. The player finds themselves trapped in prison and will need to use stealth and solve block puzzles to manoeuvre and escape from each level. They will make their way out of the prison and through the city sewers to get back home to their safe house.
A game by
Glitched Voxels
Project Lead, Lead Game Design,
Extended Visual Programming, 3D Artist & UI
Lead Programming & Game Design

Audio & SFX
Install instructions
Download, unzip and play!